Selection
We have sourced the best flavours from all around the world to produce our syrups.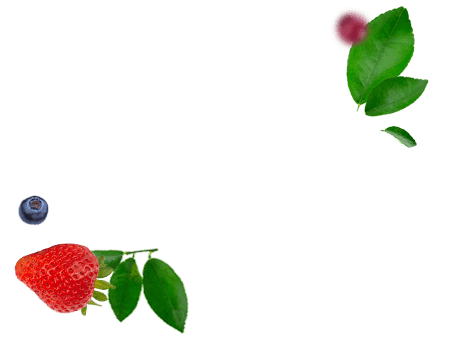 Flavour
Simply the best tasting syrup! We have thoroughly tested our milkshake flavours.

Affordable
We strive for the best affordable syrup in the country. If you're not satisfied get in touch!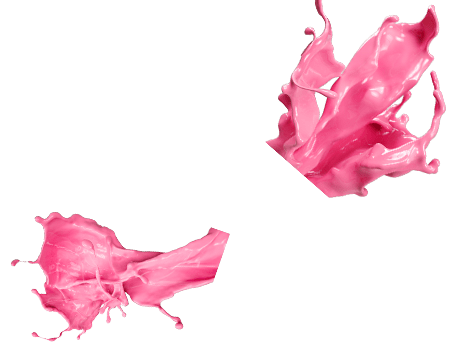 We primarily supply the milk vending machine industry our amazing syrups
But that doesn't mean the general public can't get their hands on our amazing products. Simply go to our shop and find your favourite flavour!
Milk vending machines are the clear stand out winner in 2021. If you are interested in milk vending machines please see our sister site Daisy Vending.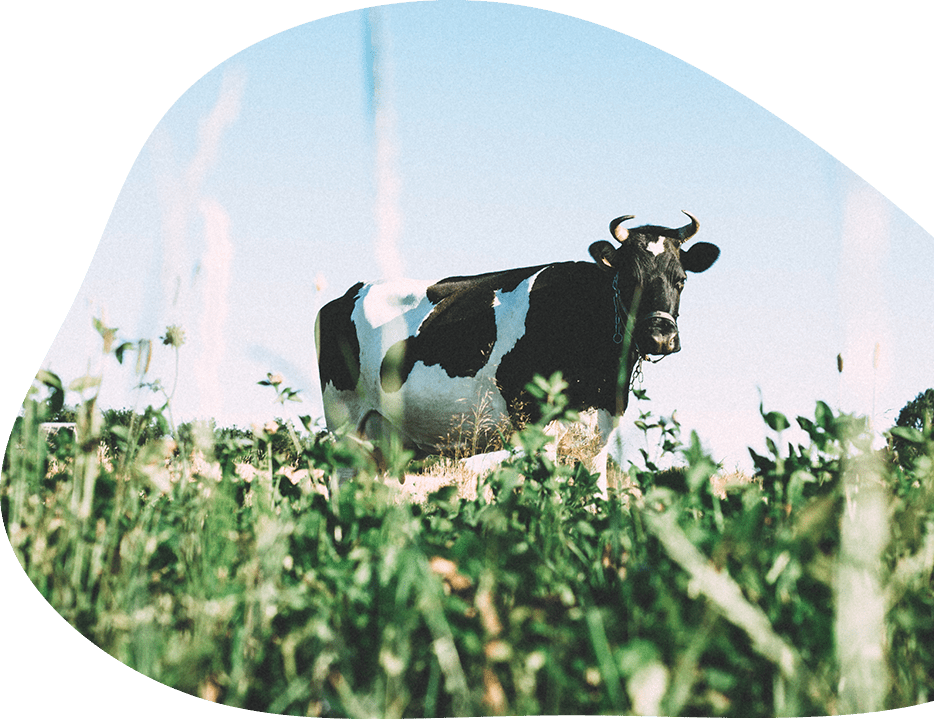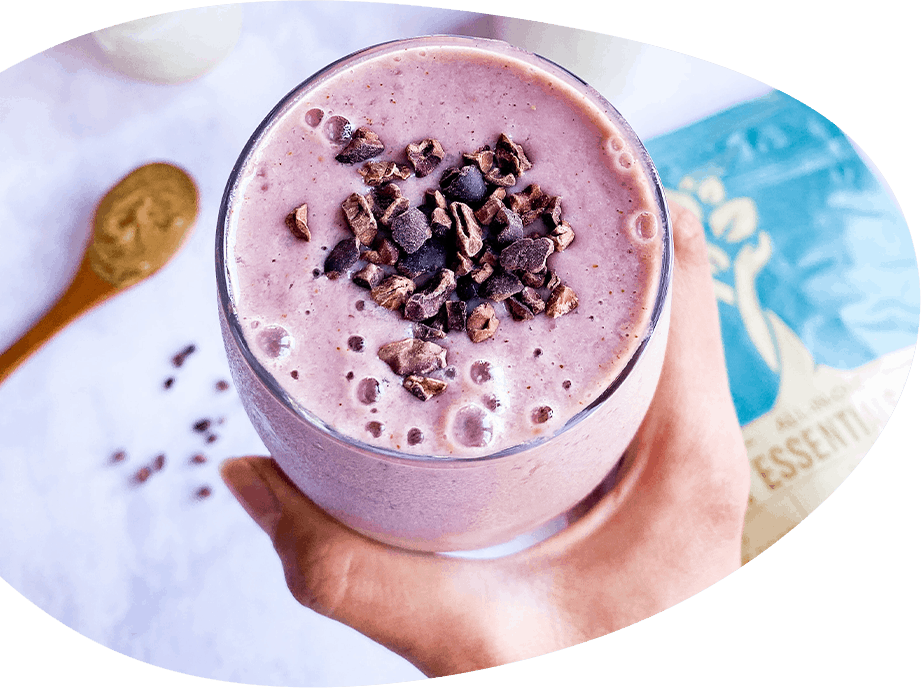 Simply amazing value for money is one of our key aims with JBSyrups. It's important to us that you get the most flavour per pound!
"The sales figures have been amazing."

Get in touch if you are unsure of anything, one of our friendly support staff are on-hand every day to assist you.